Going to a new school can be tough for any kid. But for Ella Grant, it was a fresh start and a chance to live as a girl. That was until a series of human errors outed the trans student over and over again. Globalnews.ca has more on the privacy breach and how it's led to a major milestone for transgender students.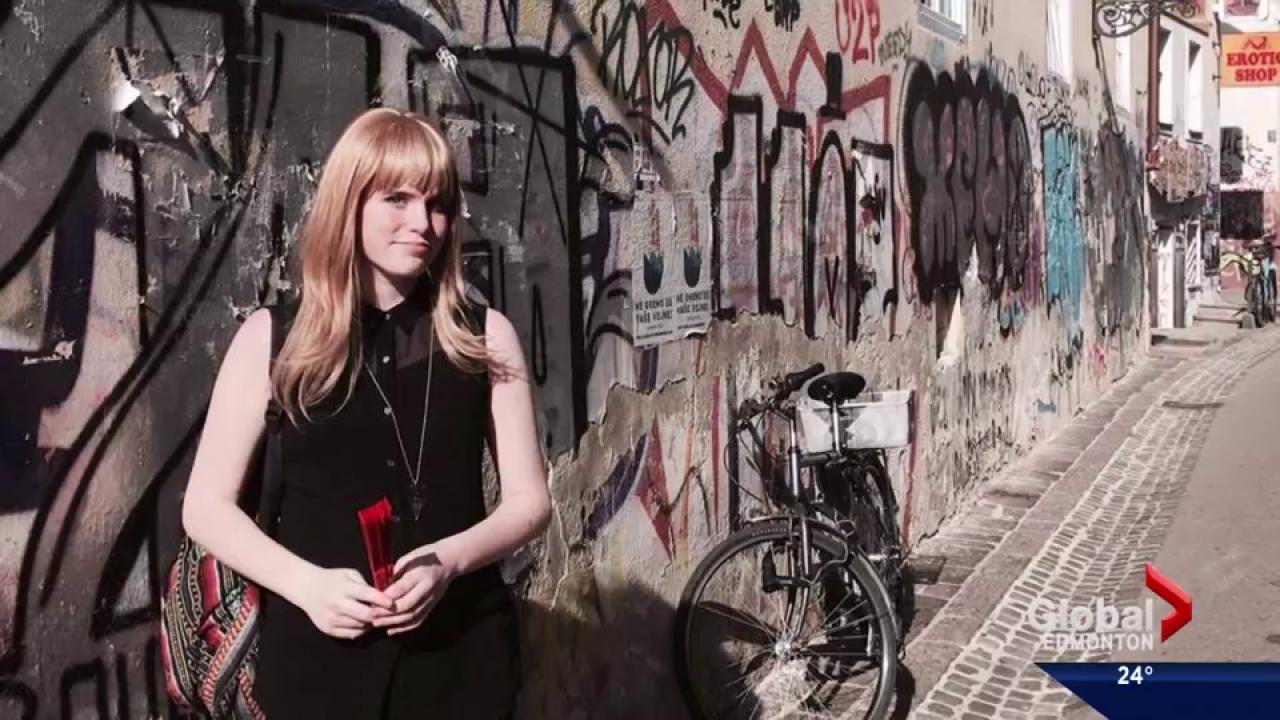 By the time Ella Grant started Grade 8 she was used to being "the weird kid." She had been on the receiving end of nasty looks and the subject of schoolyard gossip before.
But nothing prepared her to handle the name teachers and students called her numerous times in her first months at her new junior high in 2013: Eliot.
Read more here: http://globalnews.ca/news/2865174/trans-student-outed-by-edmonton-teachers-wins-landmark-privacy-ruling/
Courtesy of globalnews.ca